Benefits of Digital Branding and Digital Marketing in your business
There are numerous benefits of digital branding and digital marketing. Yes, we cannot deny there are a lot of benefits from traditional advertising as well. However, nowadays we need to adapt and catch up with modernisation. Through digitalisation, you can upload various content types from text, image to animation or even a mixture of it. You can advertise and market your product through billboards, newspapers, and many other traditional advertising media whichever you like.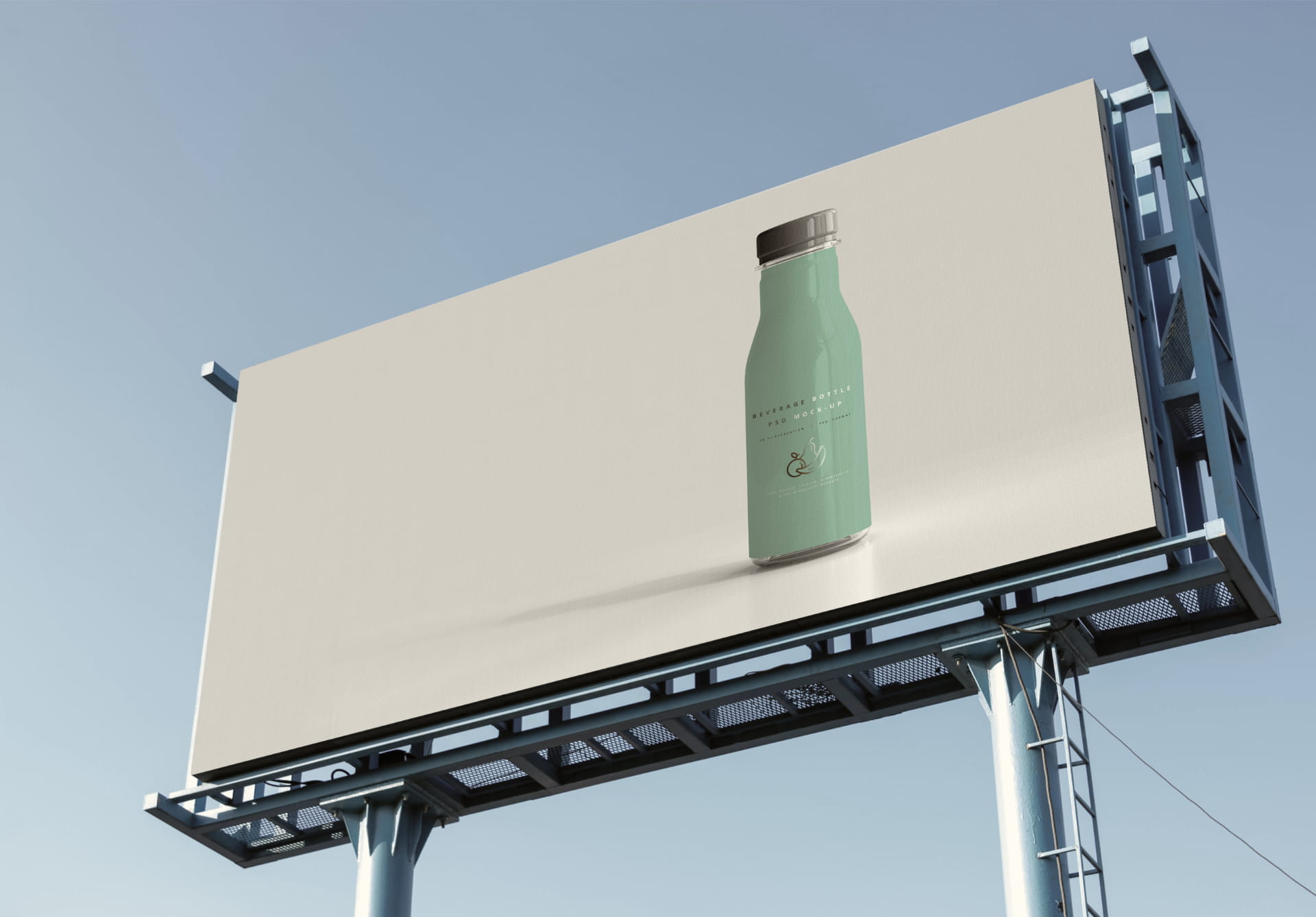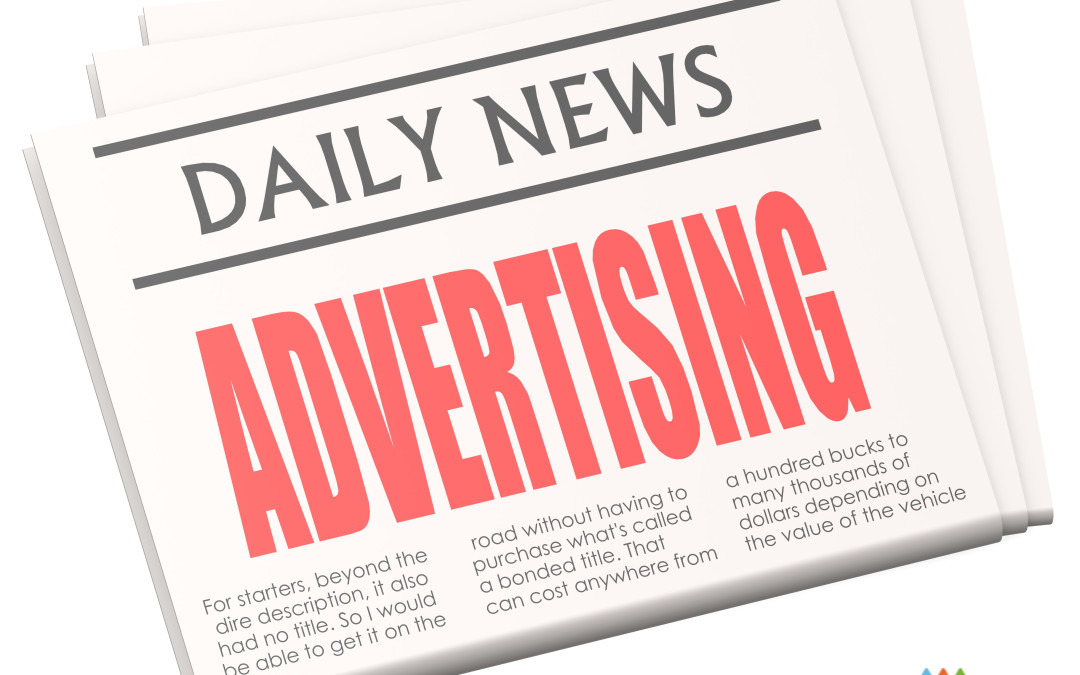 Yet still, you will need to do branding and marketing digitally because that is how it works these days. If you still haven't started to brand and market your product online, this is your sign to embark on a new journey with your business.
For the past two weeks we have shared to you about digital branding and digital marketing as well as the strategies to be implemented as your plan. Thereby, what can you gain from it? We will break it through for you today!
Digital branding allows entrepreneurs to explore the industry and discover more possible opportunities in the market as it is the most cost-effective option. What you need is at least a smartphone with good internet connection then you are good to go. You do not need to spend your resources like traditional methods for example through billboards or flyers to promote your brand. Regardless whether you are a new entrepreneur, a start-up company who just stepped into the industry or a well-established company with 10 years of experience in the industry, digitalisation in branding and marketing is beneficial for you despite your position in the industry.
By branding your business digitally, your brand could reach audiences from afar.
For example, if you have an outlet in Kuala Terengganu, and then you start to do branding on your social media platform. Hence, you could notify people from other states too about your brand. Therefore, if they come to Terengganu, they can drop by your outlet because they already know your brand through your online platform. Or even better if they are interested in your brand, they can contact you through your social media to purchase your products right away.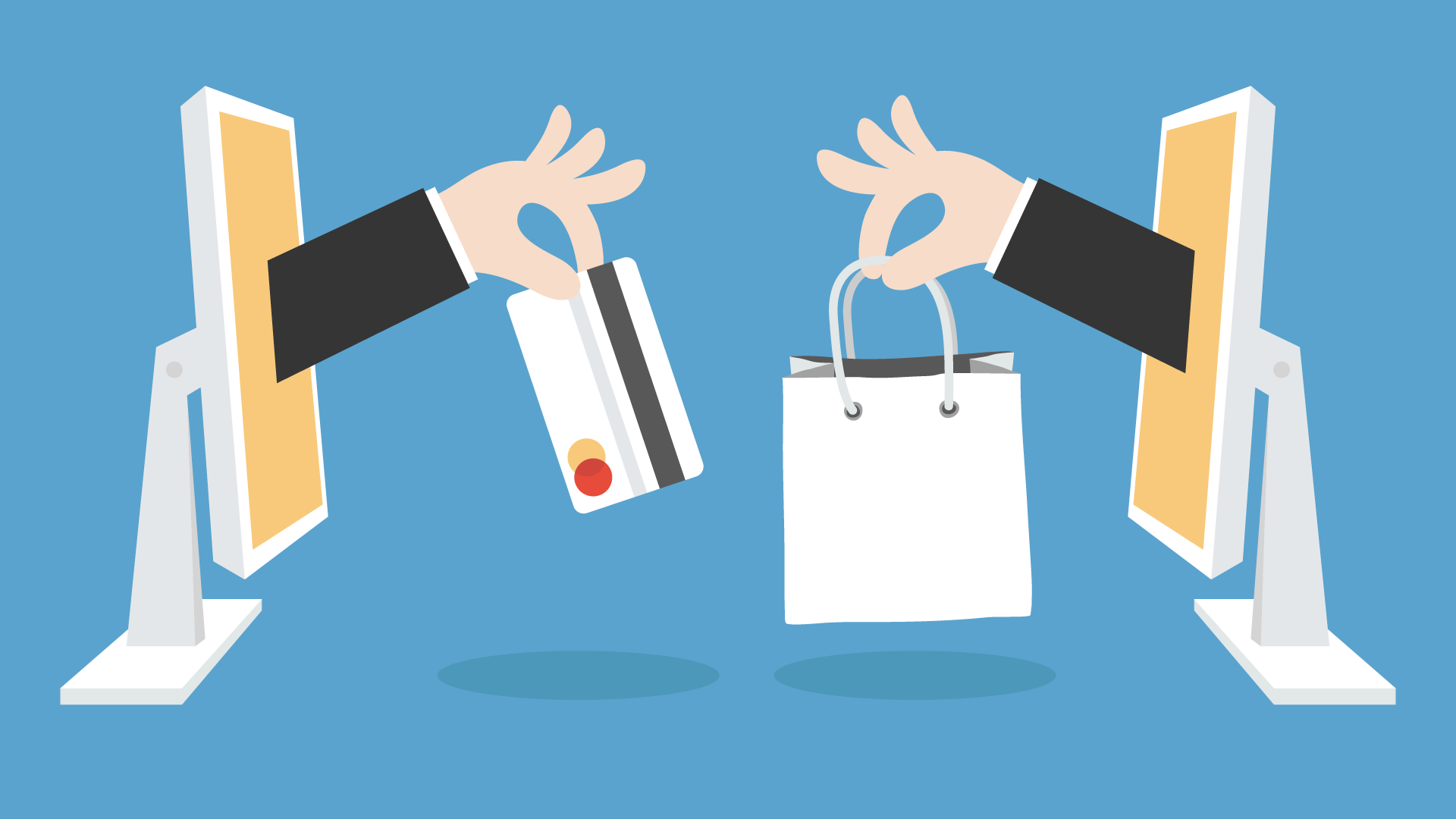 Alright next, the other plus point is via digital platform business owners could monitor and keep track with the effectiveness of their marketing plan. Digital industry offers multiple ways to measure your contents. For example, through social media platforms like Twitter, Instagram, and Facebook, you can observe your marketing efficacy through the engagement, traffic and analytics features.
Through these functions you can observe which types of posts your followers prefer, the top posts on the platform, which platform is the most effective to interact with your customers and many other amazing advantages. By doing so, you will get the gist on how to be inclusive with your customer's circle subsequently building a close relationship with them.
Moreover, through online or digitalisation in branding and marketing you will be able to personalise your target market preference according to your need.
This is called effective targeting or segmentation. For social media platforms like TikTok, there are features where you can customise the setting according to your target audience. Hence, the algorithm will tailor your contents into your segmented audiences. Eventually will give your brand the exposure you need.
Not only that, via online platforms you could communicate with your customers and with their feedback you can find ways to improve your business. Furthermore, by those interactions you will be able to provide customer care and after sales service. Thereby, you could build a long term and deep relationship with your clients and customers. This is important to build brand loyalty as people are pleased with your products and services. Investopedia added in their article that after sales improves customers' satisfaction and WOM (Word-of-Mouth) marketing.
Having a good branding and marketing strategy not only attracts customers but will also attract another business organisation to collaborate with you. This will aid you to expand your influence in the industry. Besides, this will also allow you to widen your reach into your partner's audiences as the collaboration puts your brand under their spotlight.
Read more through our social media.