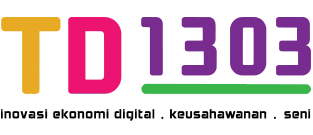 TD1303 is a coworking space designed to be a one stop center for start ups and young entrepreneurs who desires to go digital through collaborations. It offers workspaces, meeting areas, café, digital lab, gym, seminar rooms, high speed internet and a perfect location in the heart of Kuala Terengganu. In short, TD1303 serves as a platform for start ups and entrepreneurs to move up in an ecosystem which innovation is a routine.
One stop centre in providing services to start-ups through collaboration.

Serves as a platform for start-ups to groom innovative ideas in a conducive ecosystem.

The idea of a co working space is simple: Individuals and professionals tend to choose a more effective working space to increase productivity as well as groom more creativity and innovation when they work in a group rather than being alone.

VISION
To be the leading one stop centre in providing services to startups young entrepreneurs, freelancers, IR 4.0 and ecommerce related companies in Terengganu.
MISSION
To be a leading agency for Terengganu State Government in promoting industry 4.0 element throughout the state
To encourage young people in entrepreneurship via providing guidance in start-ups development.
To promote digital technology at all level of businesses.
To provide innovative solution in community problems via implementation of industry 4.0 technology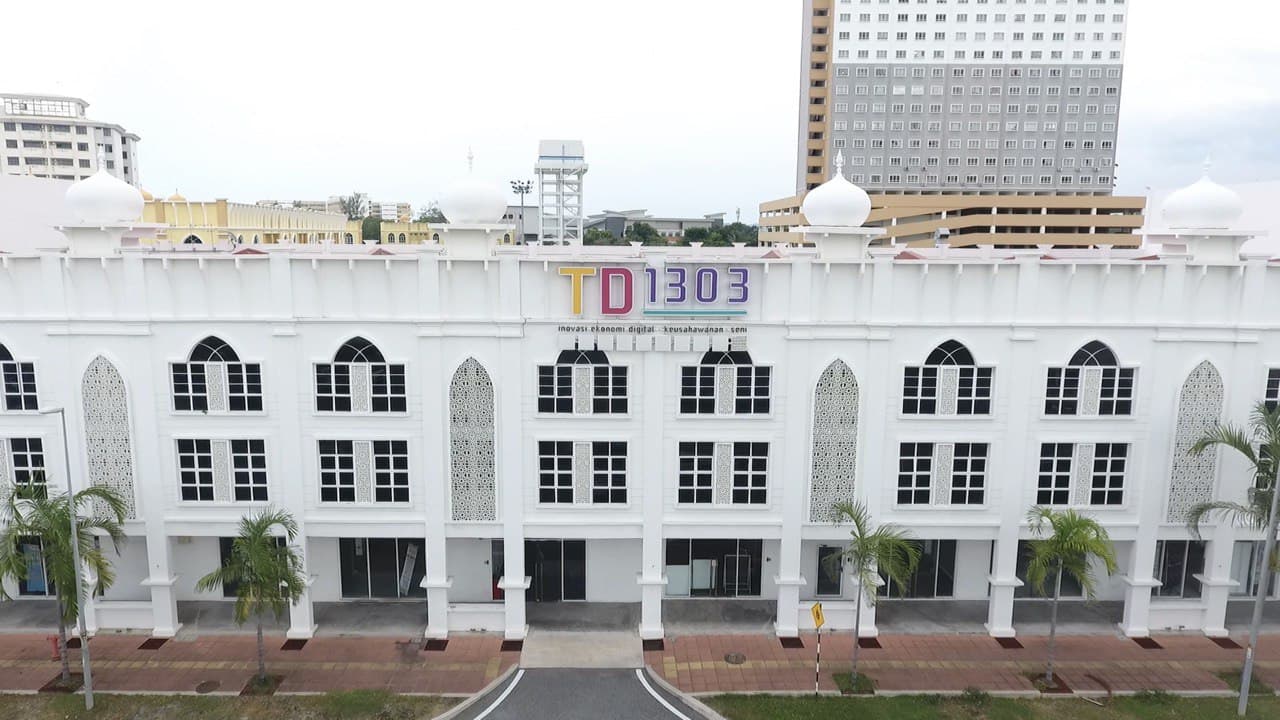 Fixed Desk Tenants from 45 different companies
Participants who involved in TD1303
Fixed Desk Occupancy rate